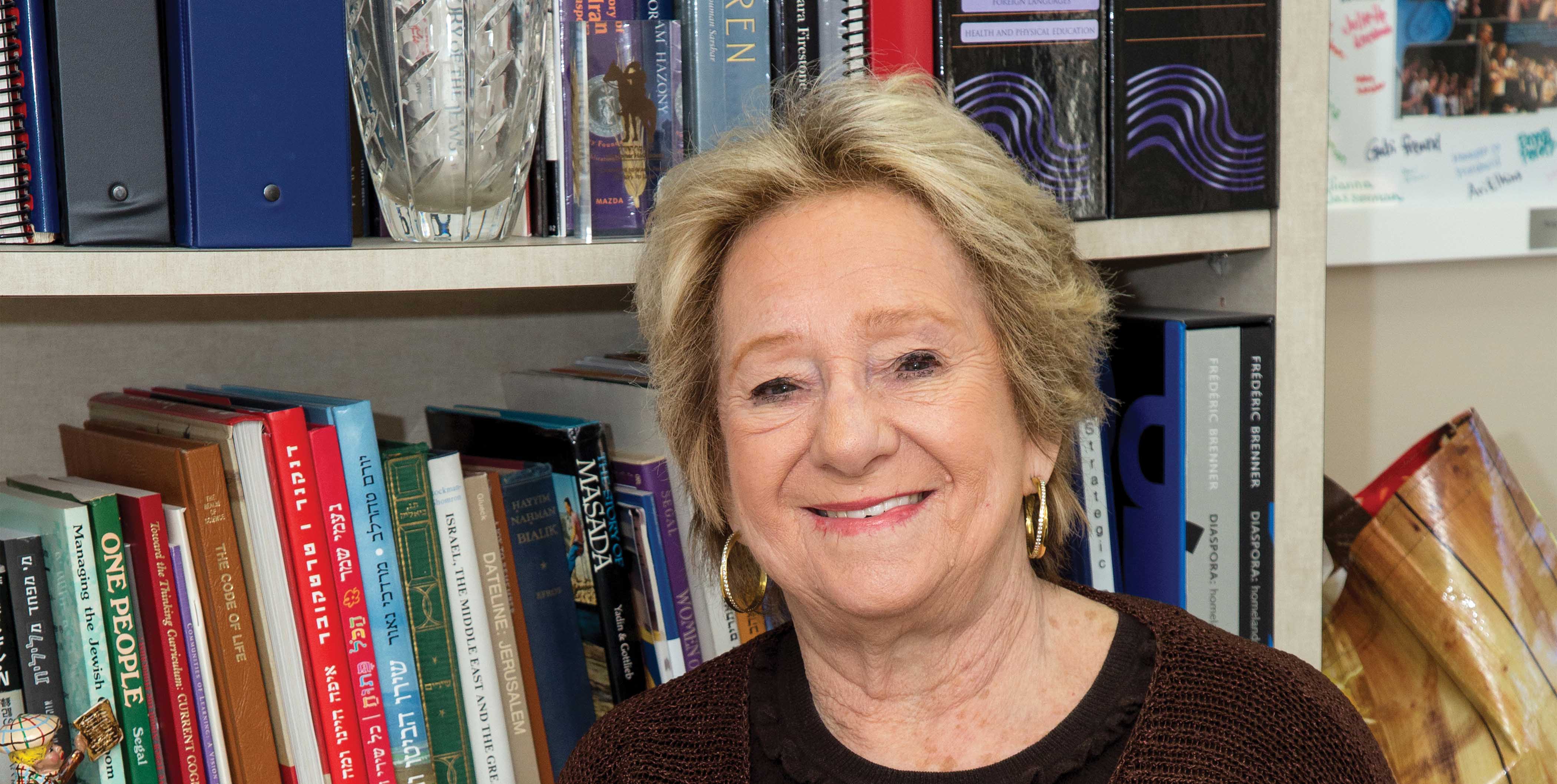 Metuka Benjamin - President, Milken Community Schools
I didn't become an educator, I was born one. When I was doing student teaching the principal told my parents "she is a born teacher." My motivation for being an educator stems from my core being! 
To be a builder of Jewish education means to be a builder of the future, to be part of one of the most important endeavors of humankind, because Jewish education is the mechanism by which the ideals and values of Judaism are passed on to the next generation. As the founder and President of Milken Community School, I have been fortunate to wake up every day for the past 25 years to do what I consider to be the most important job, guaranteeing the continuation of our people and our Jewish values. A Builder however does not build alone, and I have also been privileged to work with dedicated and passionate community leaders, board members, parents, educators and students in order to accomplish what Milken is today.