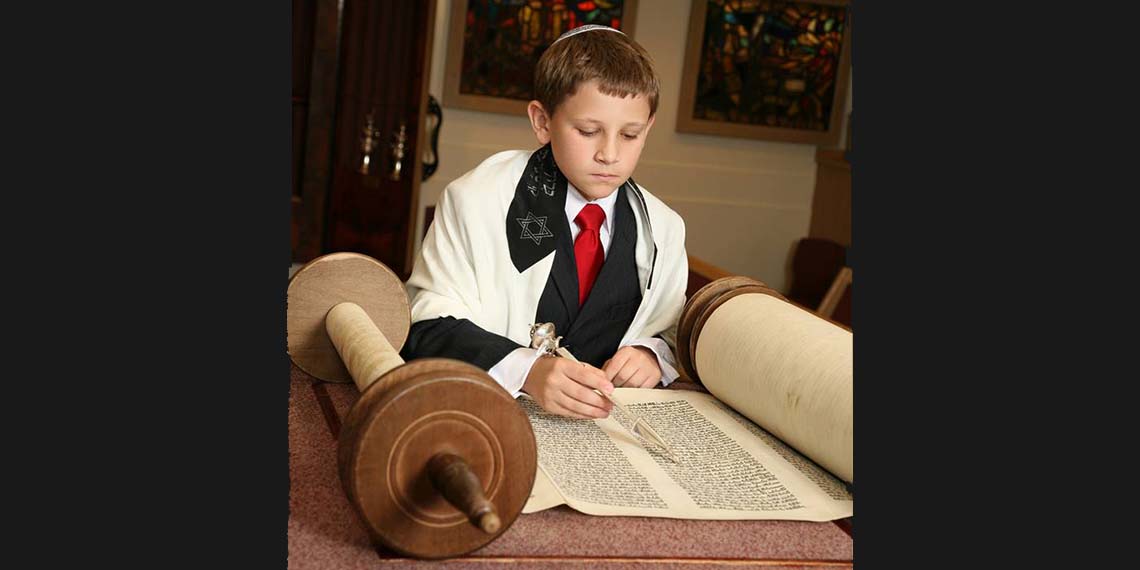 Unity & Diversity: A Shavuot Reflection
Shavuot, celebrated this year, June 9-10, is both an agricultural holiday and a festival associated in rabbinic tradition with the experience of Torah at Sinai.  In describing the Israelites as they stood at Mt. Sinai, the Torah comments: va-yichan sham yisrael, Israel camped there.  Noting the use of the singular in the verb form "camped," Rashi famously observed that the Israelites (plural) were – at that moment – as one nation with one heart. 
Unity among Jews has, before and since, often been elusive.  Throughout the millennia, however, a shared narrative and vocabulary – grounded in Torah -- served as a connective link.  Though there were, certainly, multiple Jewish cultures from place to place and period to period, historian David Beale notes that "the Jews throughout the ages believed themselves to have a common national biography and a common culture."
Shortly after Passover, just six weeks ago, BJE led 300 teens and adults on a "March of the Living" experience that included commemorating Yom HaShoah in Auschwitz-Birkenau and celebrating Yom HaAtzma'ut in Jerusaelm.  Though recalling pivotal, shared Jewish experiences of the twentieth century is quite powerful, enduring Jewish vitality does not come (alone) from sharing memories of the past.  Shavuot, with Torah as a central focus, is a summons to connect with enduring values and to translate those values into a vision for the present and future. 
Torah becomes torat hayyim – living Torah – when its teachings are applied to life at a given time, place and situation.  In the words of the twentieth century Jewish philosopher Walter Wurzburger, Torah in its interpretation and application represents "the avenue towards the development of a Jewish 'ethics of responsibility' that mandates the ongoing cultivation of the kind of autonomous moral perceptions that emerge from the engagement of the human self with the ethos of the tradition."  The starting point for this life-long pursuit is Jewish learning. 
Diversity can be a source of strength.  In an increasingly polarized world, it is challenging to sustain a measure of unity within diversity.  Shared experience and shared language (starting with Torah) can serve as cultural unifiers, and further our ability to make unique contributions to the communities of which we are a part .  Perhaps this is the message of Shavuot.  
Dr. Gil Graff is the Executive Director of BJE: Builders of Jewish Education