Early Childhood Zoom Professional Development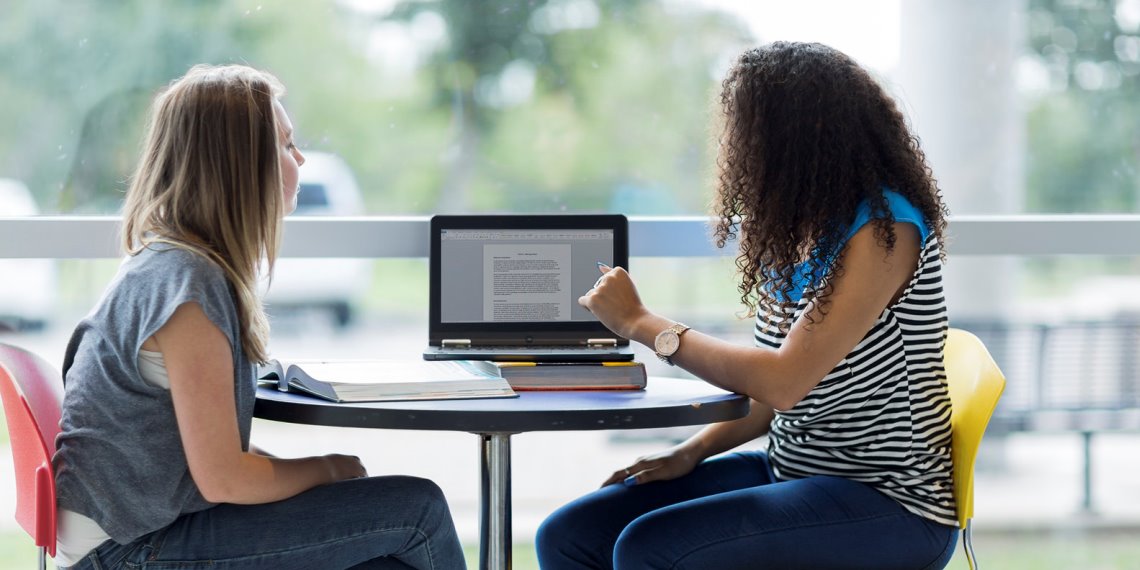 JOIN US NEXT WEDNESDAY!
BJE's 2nd Zoom Professional Development of the year will be
Wednesday, February 5th at 2:00pm.
Improve your practice and learn in the comfort of your own office!
Join in a special learning just for ECE Directors without leaving your office! This professional development opportunity will be a chance to hear from AJU Masters in ECE students as they finalize their work on a new rating system for Jewish preschools.
As part of the capstone project for the Masters in Early Childhood program at AJU, students have been working for the past year on an assessment tool for Jewish early childhood programs that they have all nicknamed JECERS.  Join us for a little bit of information on what they've done so far as well as an opportunity to help contribute your expertise to the growing professionalism of our field by lending your ideas, critiques, and expertise to a document that we will all hopefully be able to use in the next few months. You will hear from Dr. Tamar Andrews, director of the program, as well as some of the graduating seniors who have been working on this project with her.
Who may attend: Early Childhood Dirctors Network and Early Childhood Educators
You can join the call by computer or phone:
(669) 900-6833
Meeting ID: 493 561 457