Lauren Adelson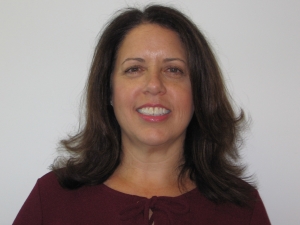 Lauren Adelson
Controller
(323) 761-8615

Lauren Adelson joined BJE as its Controller in January 2017, bringing over twenty-five years of finance, camping and event planning experience to the organization. She has proven success streamlining financial and operational processes improving company performance and profitability.
 
After receiving her BBA from the University of Michigan Ross School of Business, Lauren began her career in the hospitality industry in a management training executive development program with InterContinental Hotels, then transitioned to meetings and convention management with several nonprofit organizations. After having children, Lauren joined her family business, directing a children's resident camp for 300 campers and 175 employees including financial operations. 
Lauren returned to the private sector as General Manager for a wholesale food marketing company where she oversaw the finance and administration of eight sales offices. In 2008, she moved to Oklahoma City with her husband Ken and children Richard and Michael where they lived for 3 years. While in Oklahoma, she studied nutrition, dietetics and food service management. Upon her return to the NY metropolitan area in 2011, she joined Circle Lodge/Camp Kinder Ring of the Workmen's Circle Inc. as a financial consultant. She later became the Director of Business Operations and Group Sales where she oversaw the day-to-day operation of financial and business functions, group sales and on-site event management through early 2016.
Lauren relocated to Los Angeles with her family in late 2015.