Medical Considerations for Re-Opening Schools - Dr. Mark Hyman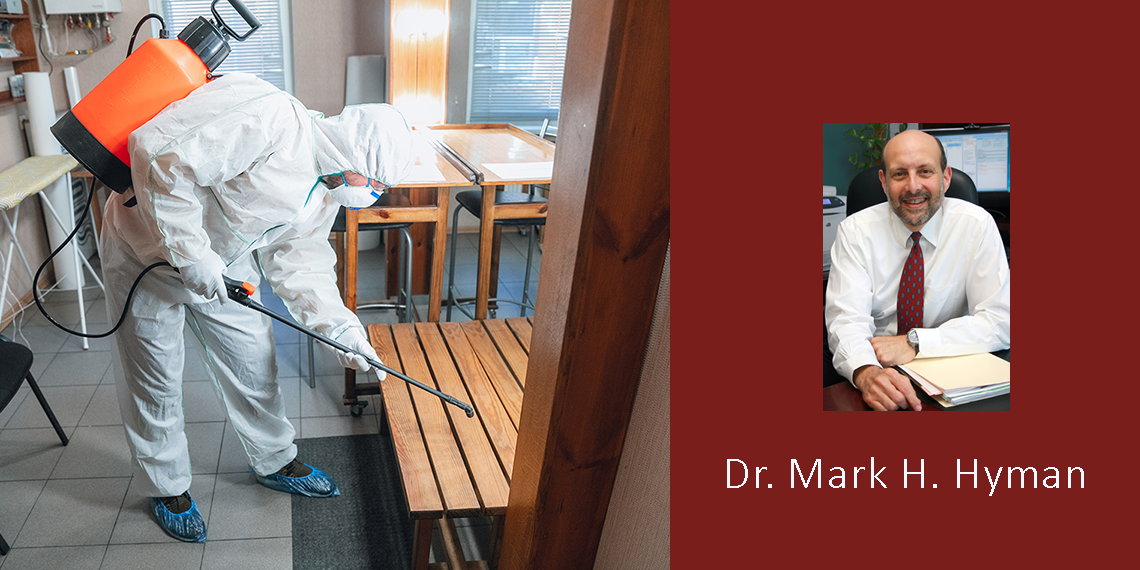 This presentation is for Early Childhood and Day School educators, as well as board members. The program is 90 minutes long, including time for Q and A. 
There is no need to RSVP however if you are outside of the BJE network and wish to attend, please contact Jim Rogozen.
Dr. Hyman's presentation is not an action plan for any individual school, and is not intended to represent a recommendation of BJE.  Rather, it is designed to stimulate thinking about some of the issues to be considered, and some potential approaches.
Thank you to Rabbi Arye Sufrin and Michael Gillett at YULA Boys High School for their technical assistance.
Photo courtesy of freepik.com