Mini-Conference on Innovation in Hebrew Learning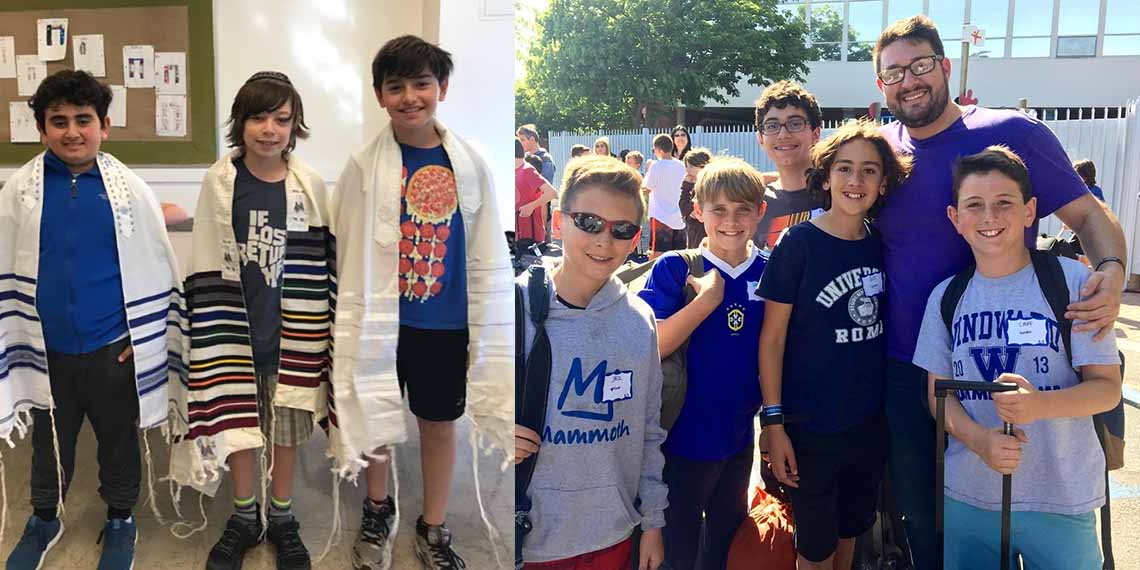 Thursday, April 26, 2018 - 9:30am to 3:30pm
Sanders Board Room at 6505 Wilshire Blvd
Open to Shalom RSENetwork Members and Reshet-LA participants
Two of the most prominent people in the field of Hebrew learning in congregations will lead three workshops:
Nachama Moskowitz, creator of Onward Hebrew;
and
Rabbi Nicki Greninger, who is on the forefront of implementing this approach at her congregation. 
The day will include three learning sessions:
 
•    10-11: Hebrew Through Movement 101:  For anyone (including teachers) who wants to become informed about the rationale and mechanics of HTM
•    11-12:30: The Larger Context – Onward Hebrew.   For educators, lay leaders and clergy interested in changing the eco-system in which Hebrew is taught.
•    12:45 - 2:30: Leadership: How to introduce the changes to various synagogue constituencies and management (the logistics) of Hebrew learning that is in keeping with 21st century learning principles.   For educators and clergy directly responsible for the Hebrew program.
The workshops are free, and lunch is included. 
To RSVP, or for more information contact Dr. Isa Aron at [email protected]