Partnering with Parents, Part 1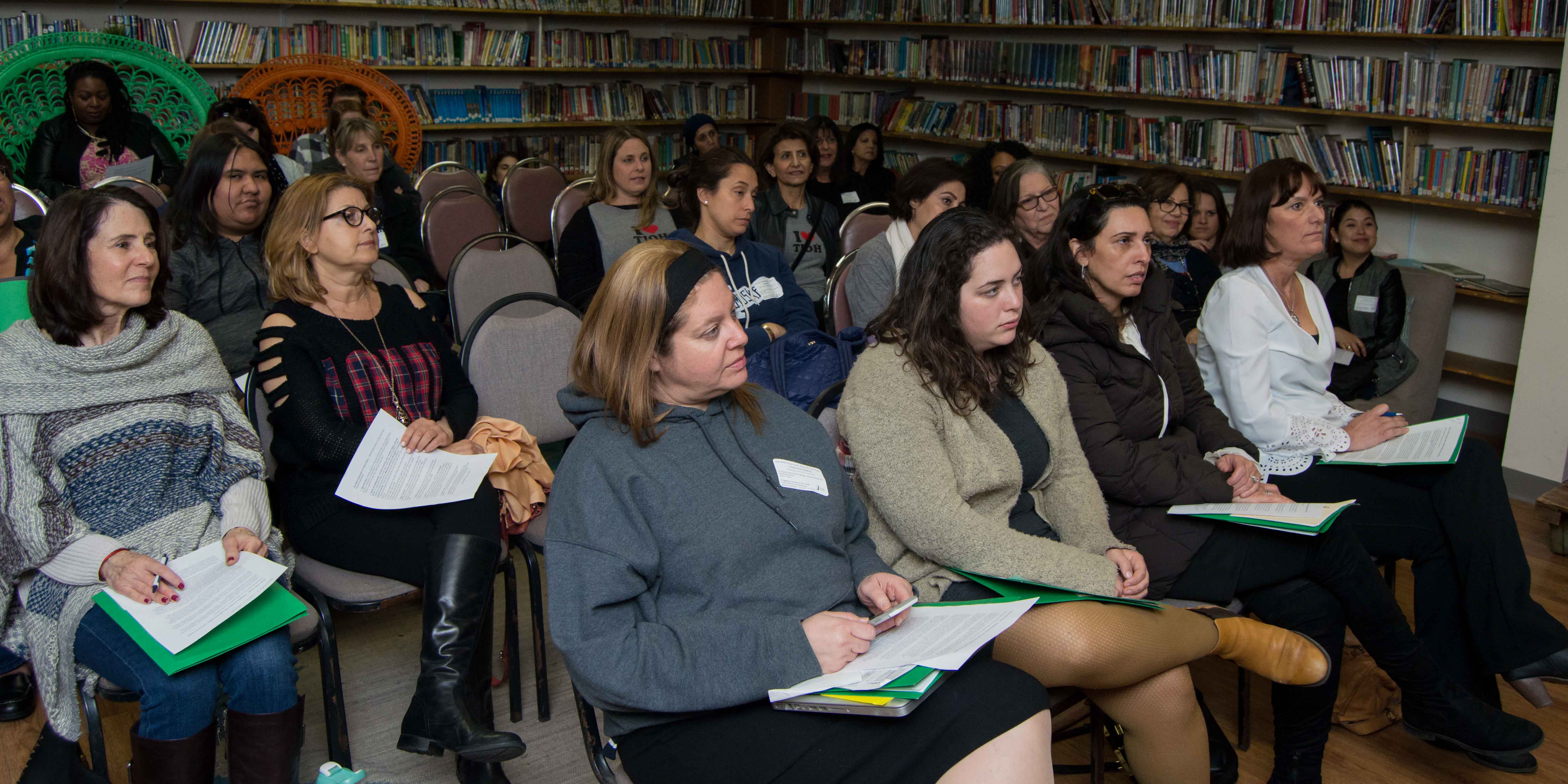 Partnering with Parents in a three-part series through the year for the Early Childhood Directors Network. Each session will focus on a different aspect of the theme.
Part 1:
Dr. Ron Wolfson will facilitate the morning session which focuses on framing the relationships, followed by lunch and a series of round robins.
RSVP Required - Contact Janice Tytell