Partnering with Parents, Part 3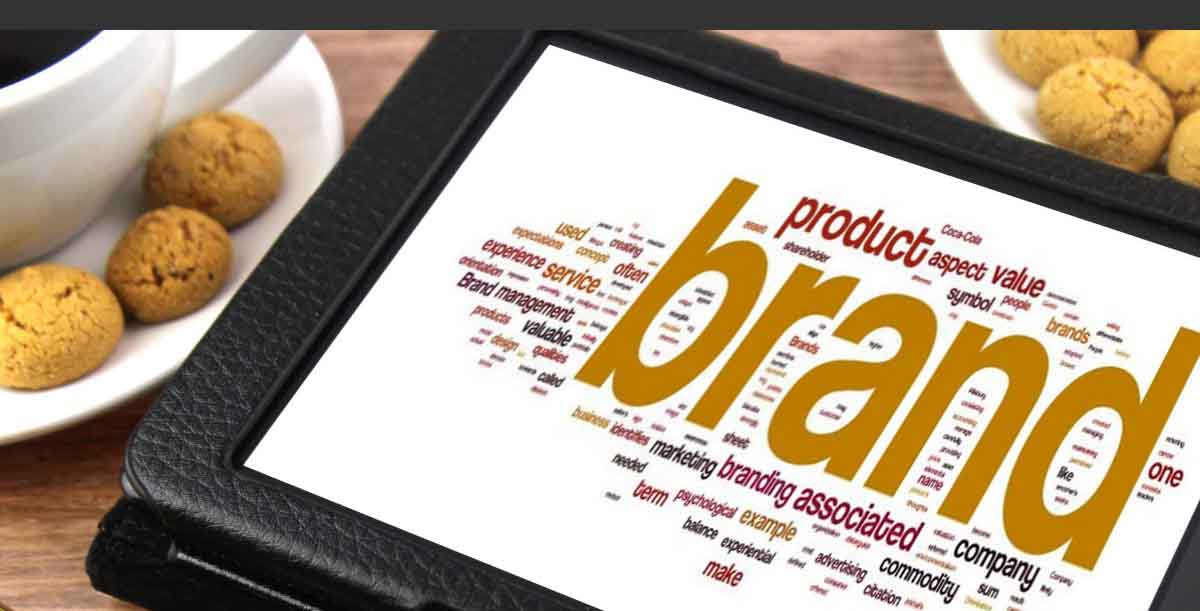 Partnering with Parents in a three-part series through the year for the Early Childhood Directors Network. Each session will focus on a different aspect of the theme.
Part 3:
The final session will focus on creating an authentic voice– how best to market and brand the school. The morning will feature an expert in this area. After lunch, participants will have an opportunity to explore the effectiveness of their message and share ideas.
RSVP Required - Contact Janice Tytell