RESHET LA Discussion Group Meeting - Nov. 14, 2019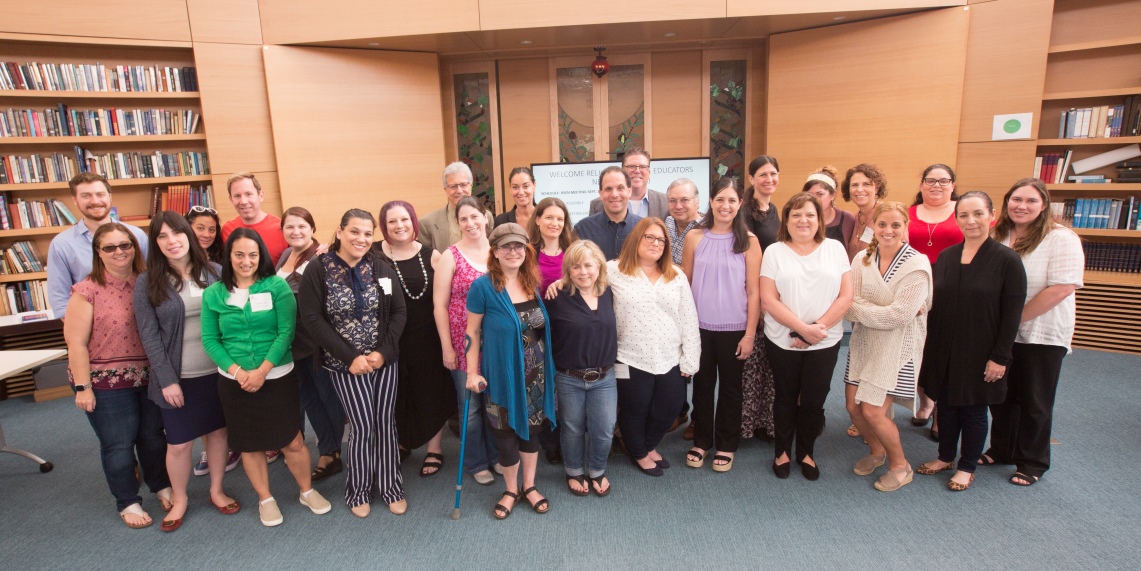 There are Discussion Group Meetings following each National Webinar by Shinui.  Today's discussion group is to process Webinar #1 held in October entitled, "Entering a New Paradigm for Jewish Education with David Bryfman"
These will focus on processing and applying the big ideas of the webinar series as a Network, with a special focus on application to your school. These meetings are 'in-person' meetings, held at Leo Baeck Temple. Please note venues for all meetings are subject to change. David Lewis will contact you directly should changes occur to inform you.