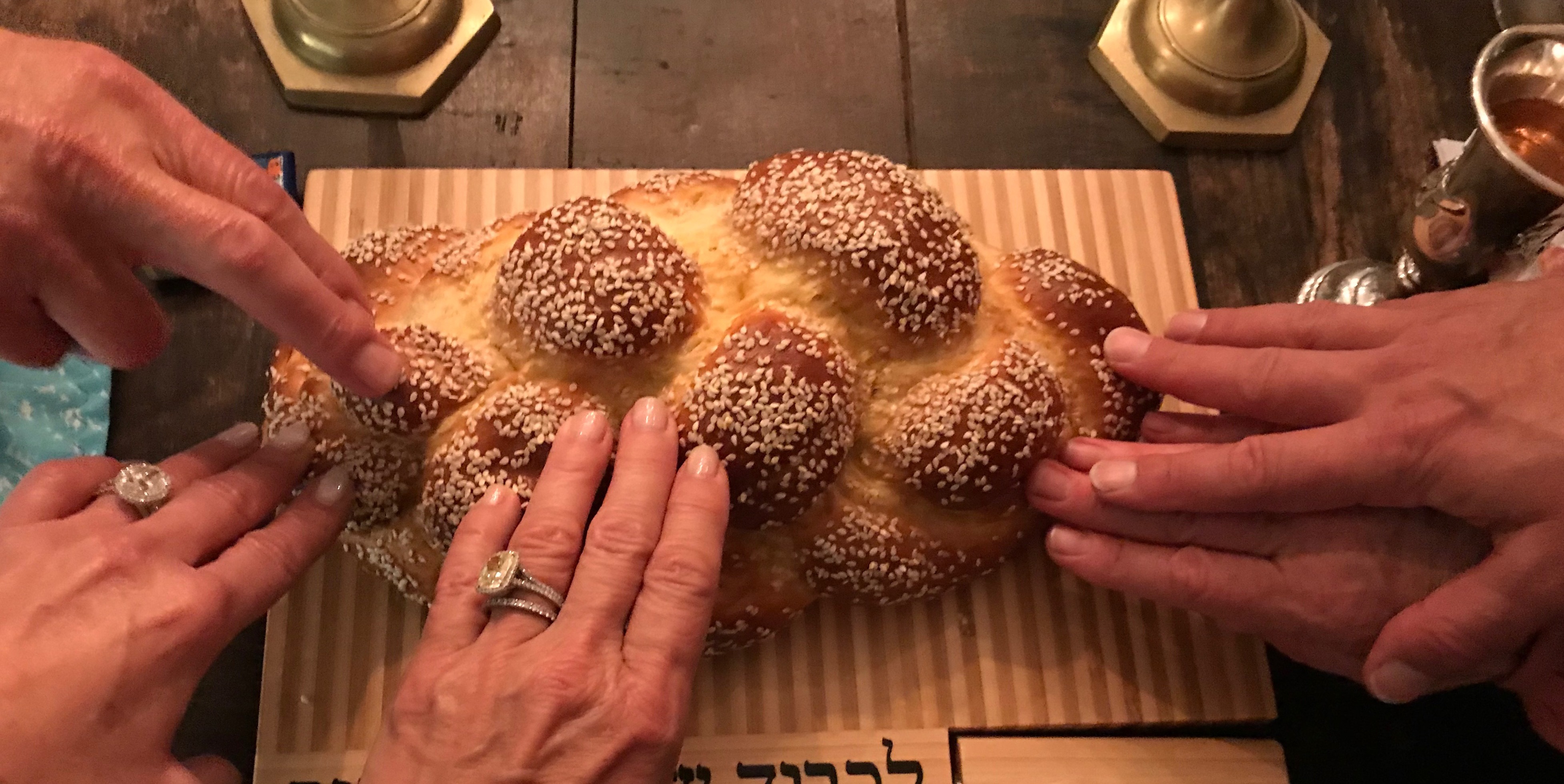 BJE Celebrated Shabbat!
On November 30, nearly 800 people participated in Shabbat dinners as part of BJE Celebrates Shabbat. The group represented the broad Jewish religious spectrum of Los Angeles, and included four generations of Los Angeles Jews - one dinner actually had all four generations gathered together. All participants - those who celebrate Shabbat regularly and those who do not - were brought together on this night in celebration of Shabbat, BJE and Jewish education.
BJE is grateful to BJE Celebrates Shabbat co-chairs, Joanna Kasirer, Liz Rosman Schwartz, and Marci Spitzer.
To see more photos and reflections from participants click here